Description
iStar Korea Worldwide WWTV Subscription For Android
IF you don't have the WWTV app for Android you can download it below this page.
The iStar WW TV function can unlock channels through the Internet. WW TV function has better quality and more channels.
Info: Better picture quality display stabile is possible only through good internet speed.
Compatible with only authorized Android 7 or more Android TV boxes
Compatible with only authorized Android 7 or more Smartphones
Compatible with only authorized Android 7 or more Tablets
 
---
iStar WWTV Code ( subscription ) that shopping with us, so that the channels for WW TV feature in better quality unlock for 12 months, more 3500 international channels costs just 70,00 EUR.
If your bill address is in outside Europe,  if you buy it from inside Europe you pay also the German legal Vat of 19% of the price.
Without iStar WW TV code the iStar device cannot receive channels online.
---
Worldwide WWTV channels information:
Guarantee is only if you order the item from our website not on eBay or other dealer.
---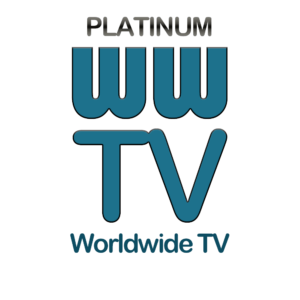 To download click on the app logo or the link in the bottom
To download the WW TV app click on the button or here
After your purchase we will send your code soon through e-mail, We can not exchange for you or take it back.
This subscription code works on iStar devices and iStar WW TV app on Android devices.